For $10.95 a month, The Travel Plan has become the savvy way to save.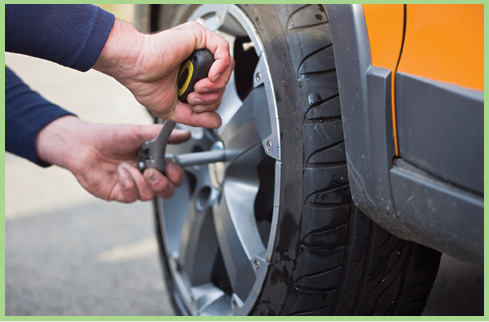 Roadside Assistance
Stranded Is Not On Your To Do List Today.
Anyone who's had car trouble knows how being stranded on the side of the road can ruin your day. The Travel Plan comes with access to Roadside Assistance services like vehicle towing, tire changes, jump starts and even fuel delivery.
View Roadside Assistance Benefits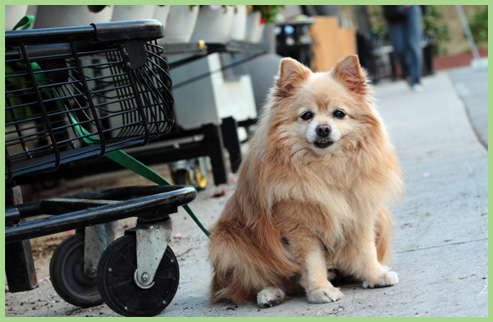 Local Deals And Discounts
Savings Wherever You Are.
Whether you're in Baltimore or Budapest, the Travel Plan gives you access to exclusive local deals on restaurants, movies, theme parks and anything else you love to do.
We've combined the savings of "daily deals" with the convenience of using your discounts everywhere you go. You save with practically every purchase, making your day just that much better.
View Shopping Benefits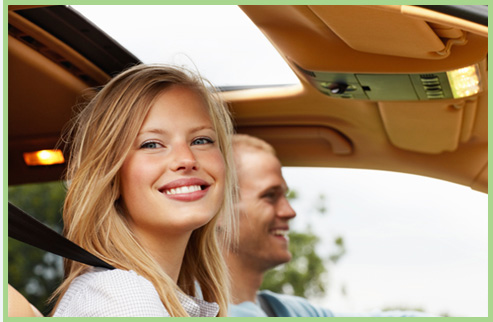 Travel Insurance
Yup, You're Covered.
We hate when things go wrong as much as you do. The Travel Plan also comes with travel protection benefits that help protect almost every aspect of your trip. From lost luggage to trip cancellations, when things go wrong we help make it right.
View Travel Insurance Benefits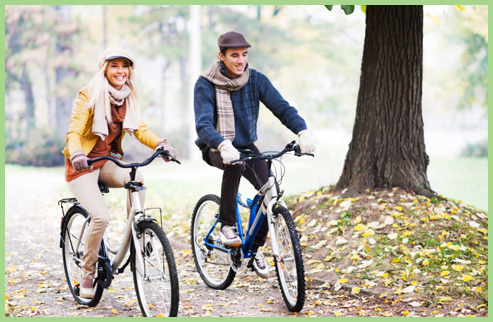 Travel Planning
Leave It To The Experts.
Vacations are easy, planning them is hard. The Travel Plan gives you access to our travel agency that can provide you with everything needed for that perfect trip.
Our well-traveled agents can help you book your flight, hotel, or give you the local scoop on your destination.
View Travel Planning Benefits
Five Reasons You'll Love The Travel Plan
1. Massive Savings, Tiny Price
The Travel Plan offers a wealth of discounts at a fraction of the price. In fact, it often pays for itself with just a single purchase, making your future purchases even more awesome.
2. Buy When You Feel Like It
Unlike discount travel websites and local "group buy" deals that force you to buy something by a certain deadline, The Travel Plan gives you the option of purchasing what you want when you want.
3. Everywhere-You-Go Savings
Remember that whole "It's Like Having A Rewards Card From Planet Earth" thing? Well we weren't joking. Chances are that if you can buy it you can save on it, that is, if you have the Travel Plan.
4. No Hoops, Seriously
We have a strict "no hoops" policy; we don't even allow them in our office. This means that you can enjoy all the discounts, rewards and benefits of the Travel Plan without any hassle of other discount programs and local deal websites.
5. Awesome People
As cliché as it sounds, we don't just manage the Travel Plan, we use it ourselves. Whether you have a question about your benefits or want to brag to us about how much you've saved this week, we love to talk with our customers.
The Call Of Savings Beckons You. Try The Travel Plan For 30 Days
Risk Free